Background
BUILDING A UNIQUE AND MEMORABLE BRAND IDENTITY FOR A MARKETING AND STRATEGIC AGENCY
Five and Pine was a marketing and design agency I owned and operated over the course of two years between 2015-2017. I built the company from the ground up, expanding a steady world-load of freelance work and demand into a dedicated small-team agency focused on supplying quality design, marketing and design consulting to small and large organizations alike, across a variety of market segments.
After gaining enough traction with my personal freelance work, expanding my workload into something bigger was the logical next step. As the sole owner and principal designer, I had touch points in nearly everything business-related. It really forced me to strap on my big boy pants and get my hands wet in the world of business including acquiring new business, tracking leads, project management, customer outreach, content marketing, social media planning and many other areas, just to name a few.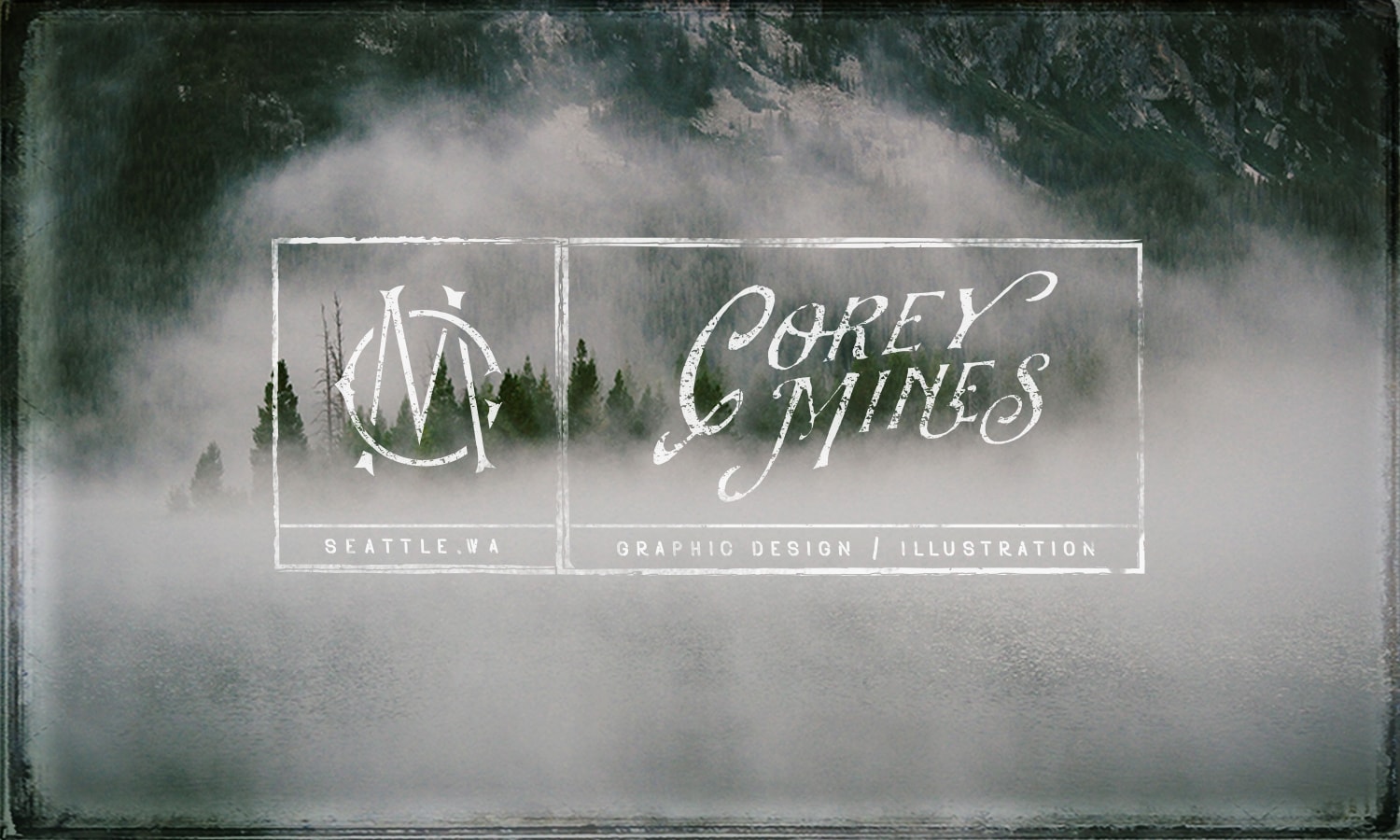 The business insights this opportunity provided was invaluable, influencing how design decisions can influence business and marketing decisions, how to provide extensible value on a budget, but more importantly, how to deliver value and constantly sell myself and my capabilities.
Challenge / Problem
With any new brand, creating a visual identity from the ground up was the first step in getting my brand out in front of potential clients. This had many moving pieces, with the main priorities including.
Website to serve as primary lead generation tool, work history and case study repository for potential clients.
Brand identity applied throughout sales and marketing collateral including pitch decks, one-pagers, leave-behind print pieces, business cards and social media ads.
Research
Market Fit
To evaluate where best to place my current skills and capabilities in a highly-competitive market, I analyzed keywords of ranking competitors, as well as recognized some common patterns and techniques utilized in their websites.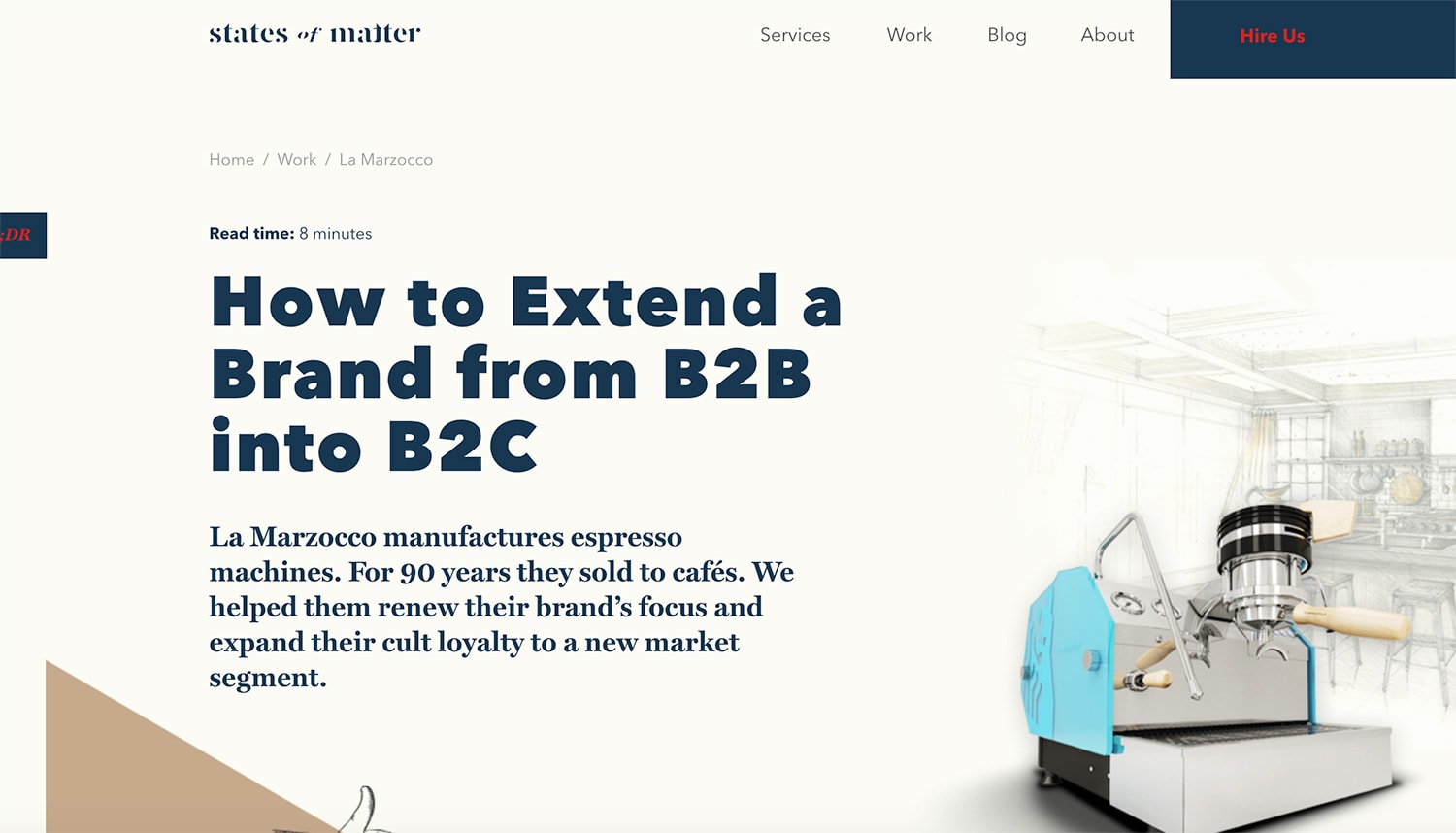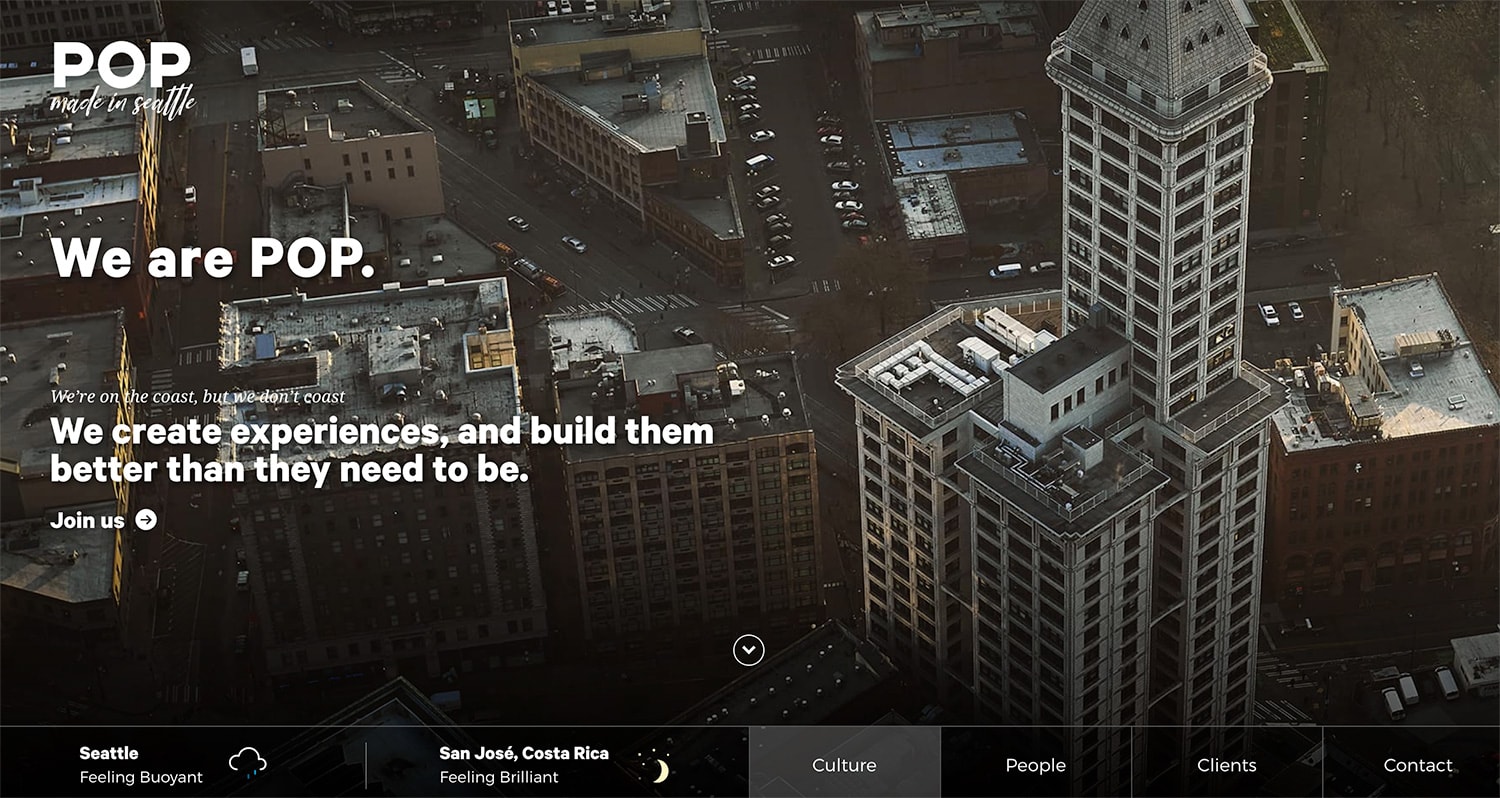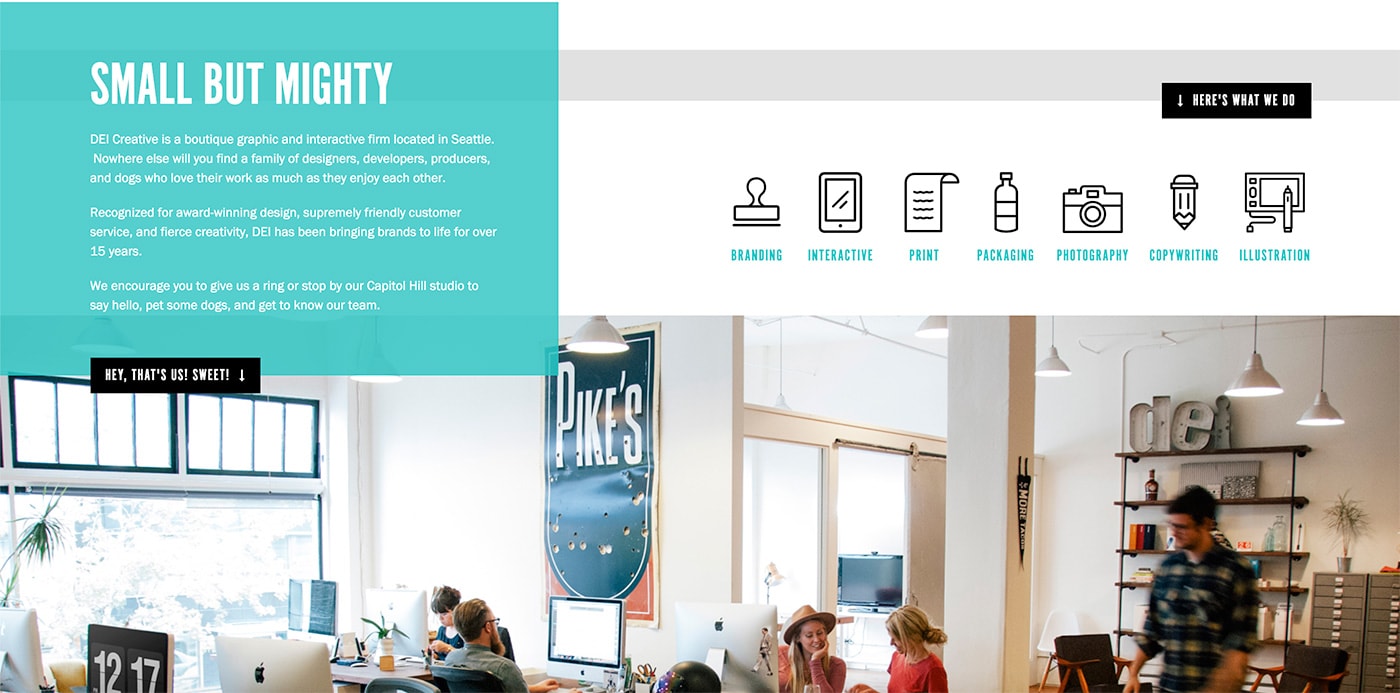 There are several key areas I found would be critical to the success of this website:
Customer testimonials
Service offerings
Case studies / portfolio layout page
Blog to give people a sense of how I approach project and thought pieces on design leadership, effective marketing and best design practices
Contact form
Planning
Explorations for website
Before flushing out high-resolution designs, I focused on building out low-resolution screens to understand how all the functional requirements would tie into the site. These helped to identify problem areas that could be resolved before spending a significant amount of time on areas that weren't in the best interest of the site.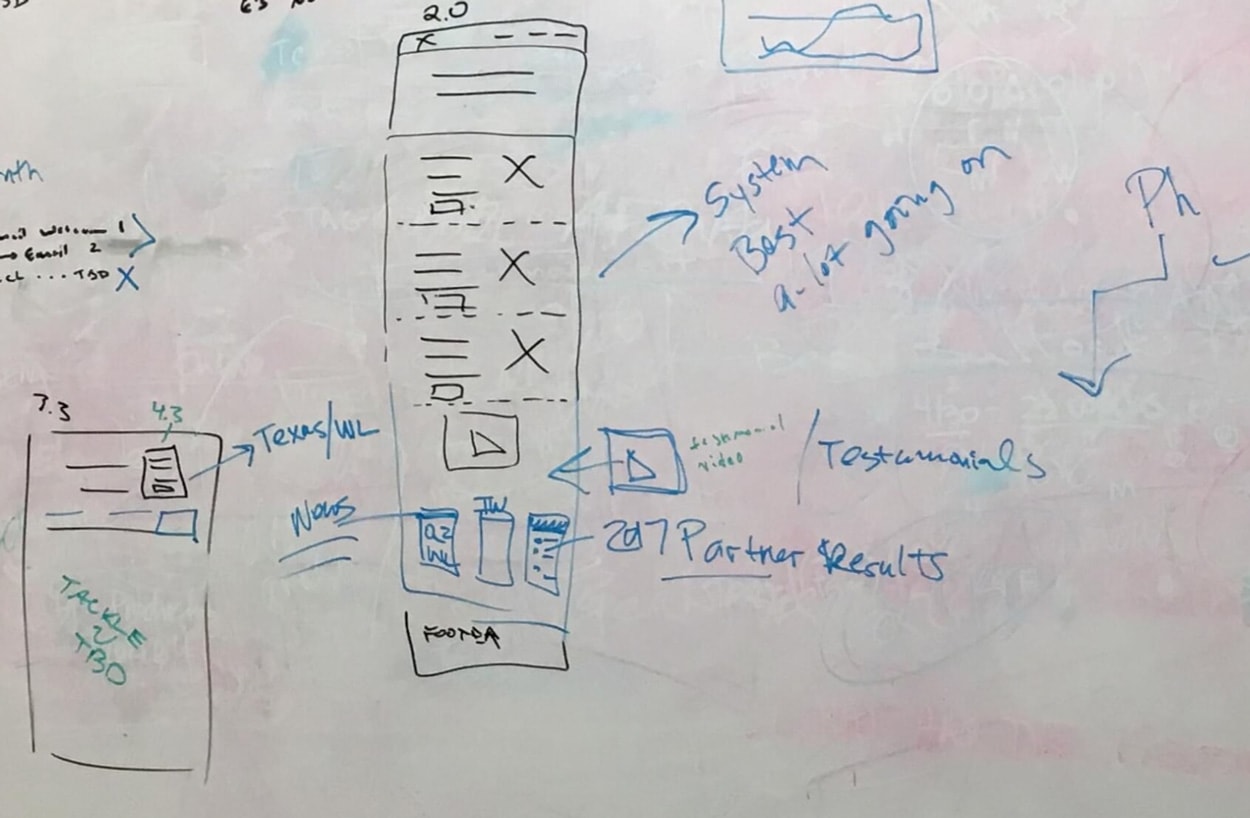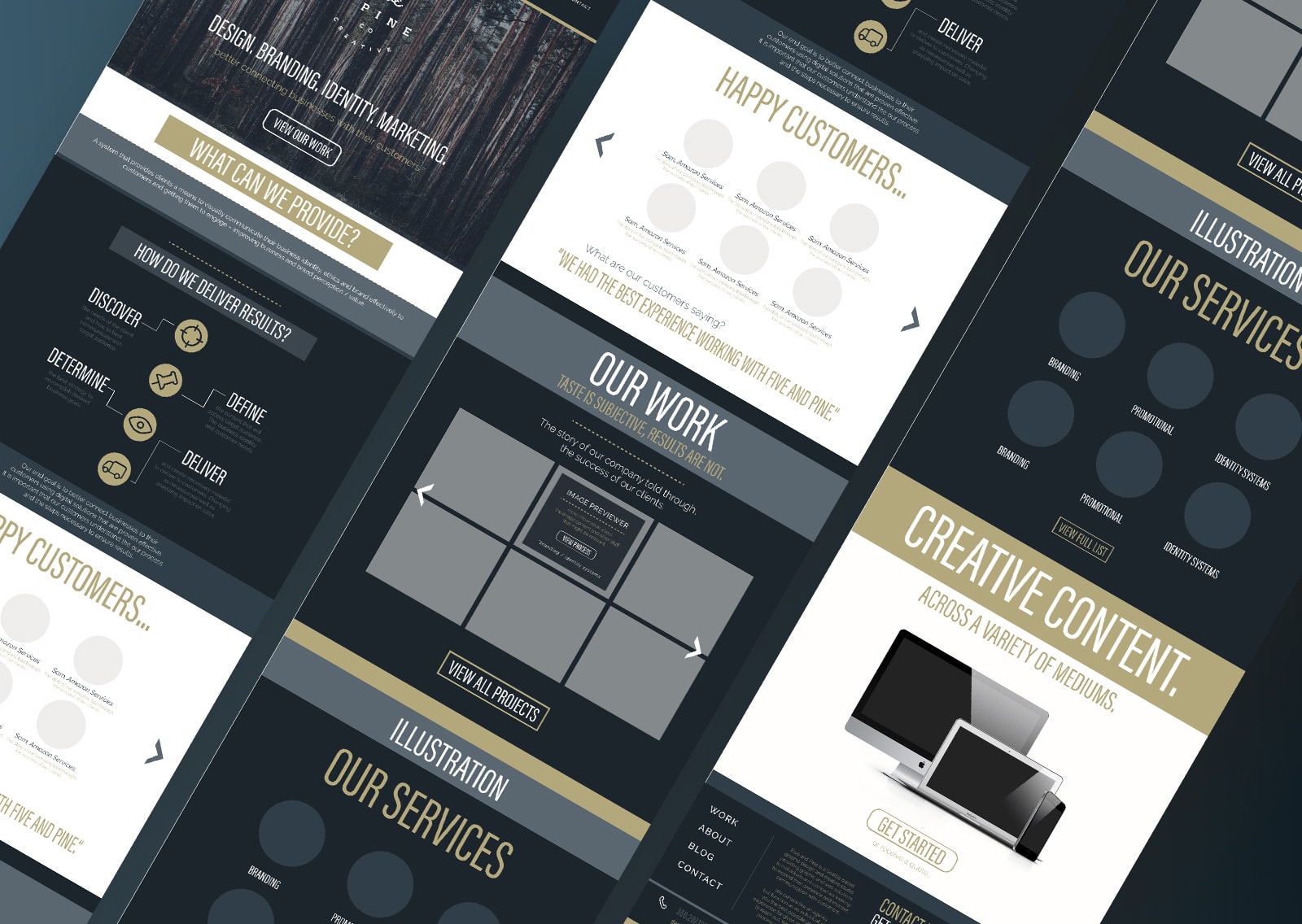 Execution
Translating wireframes into polished comps
After several iterations and peer reviews from respected friends and colleagues target industries, I was able to lock down a comprehensive and consistent visual style, applying this design system across a functioning and impactful website design. The primary focus of the website was to drive qualified leads and traffic into my sales funnel.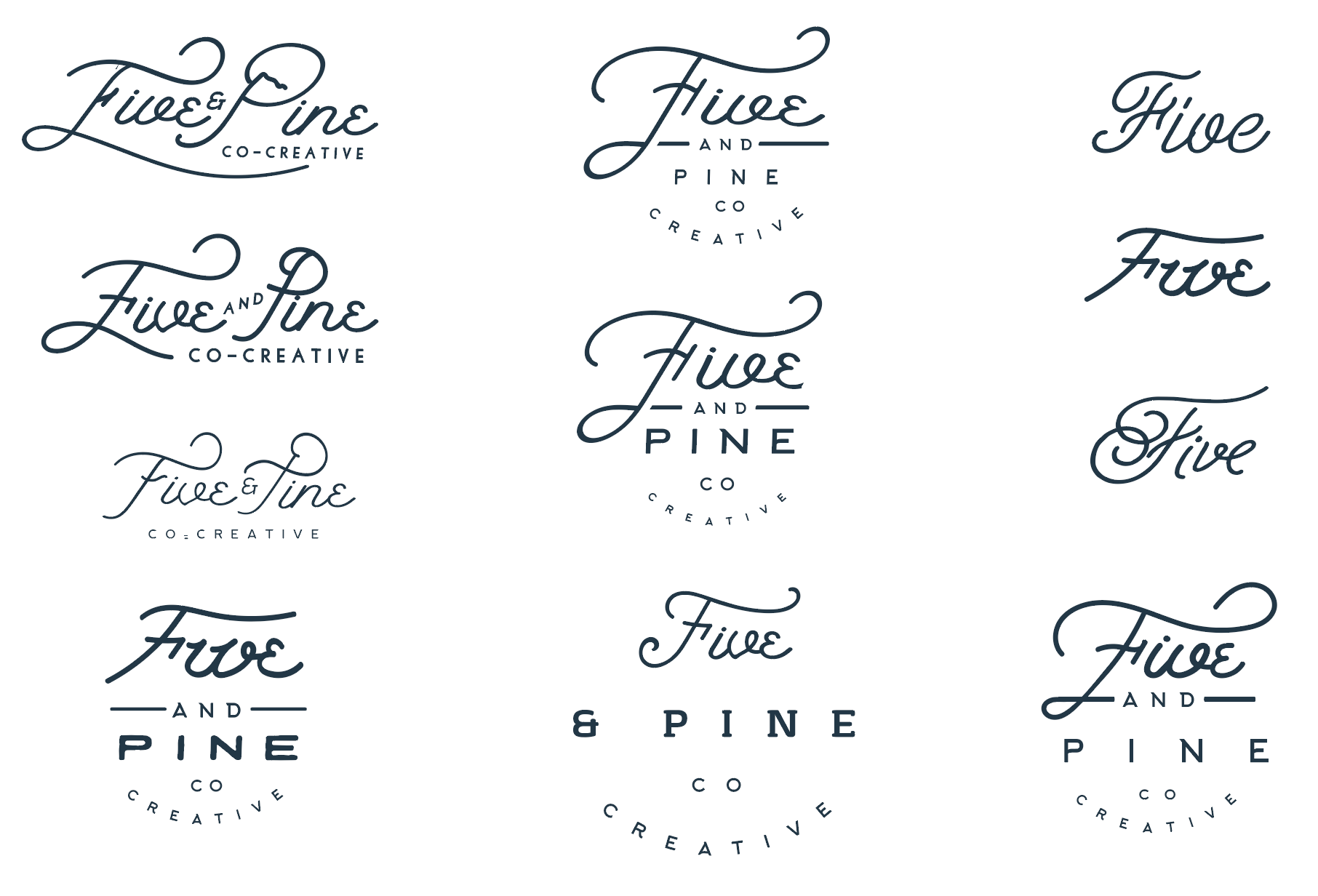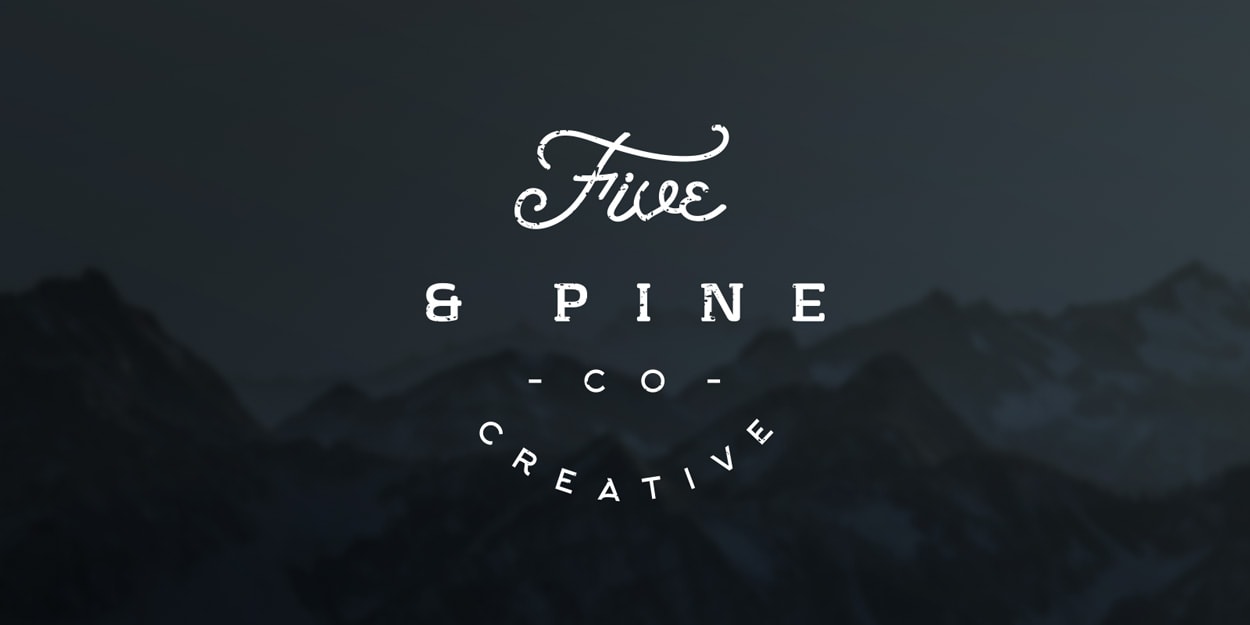 To complement the new website design, I completed other pieces of collateral to bring clients in the door and give people a sense of what we do at Five and Pine Co-Creative. I eventually translated the design into working front-end code using HTML, CSS and JavaScript.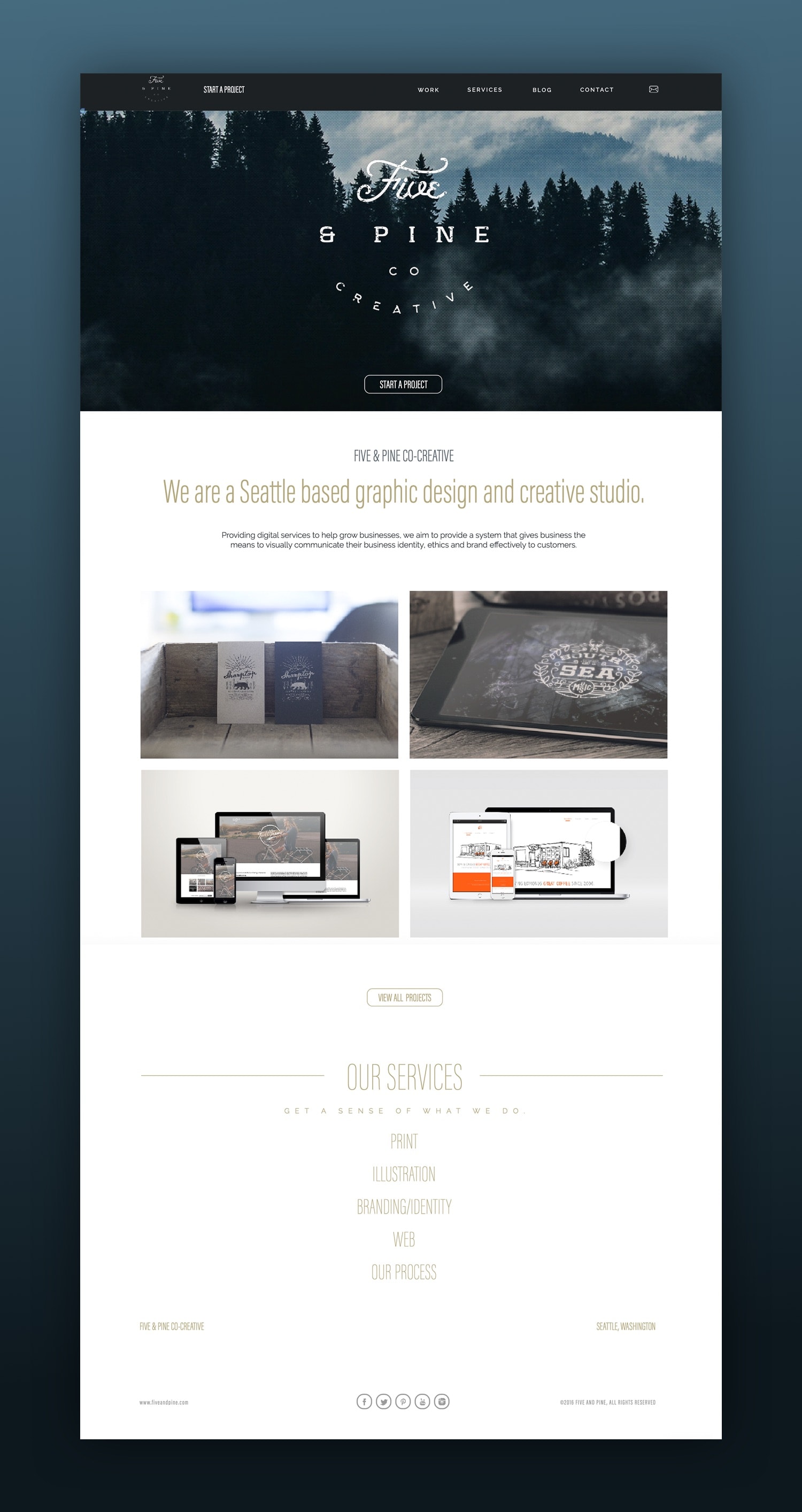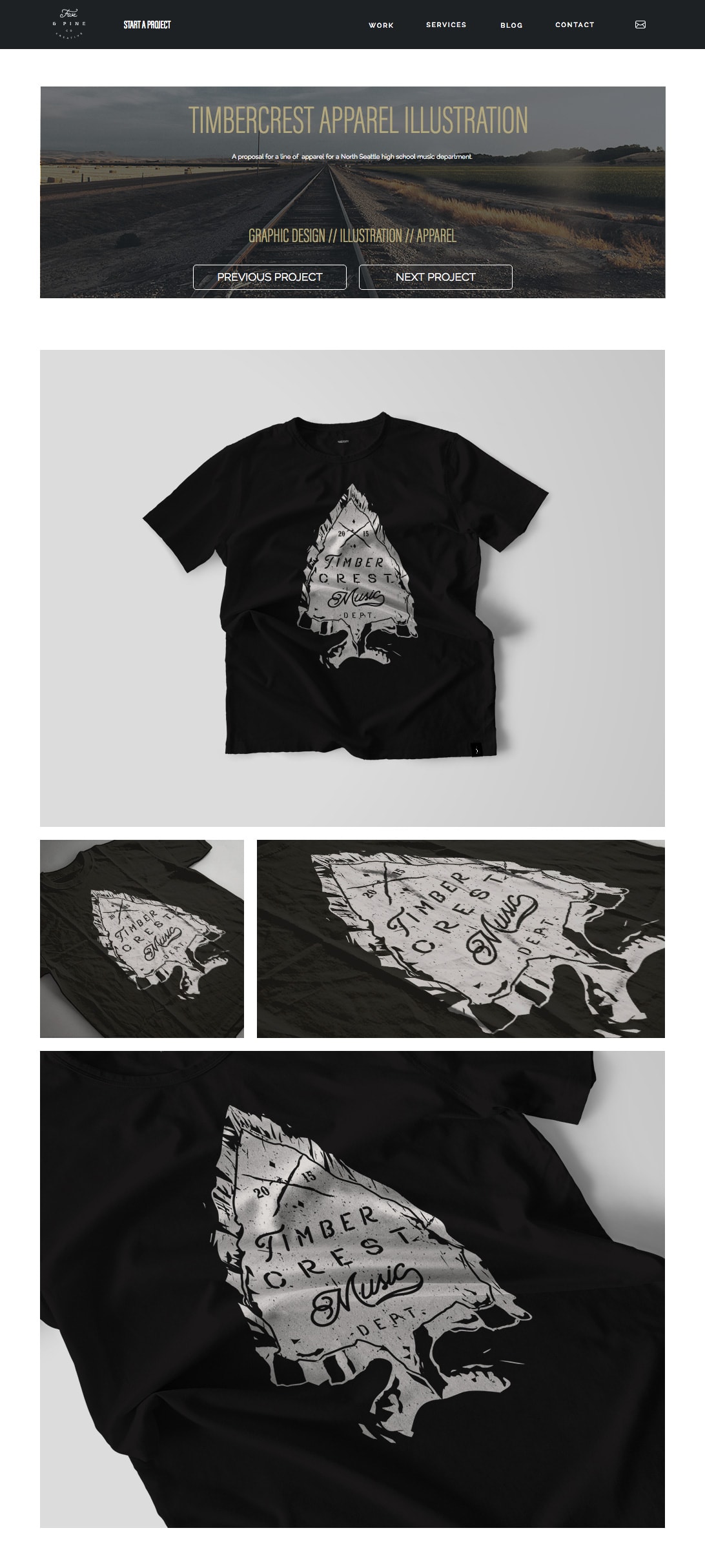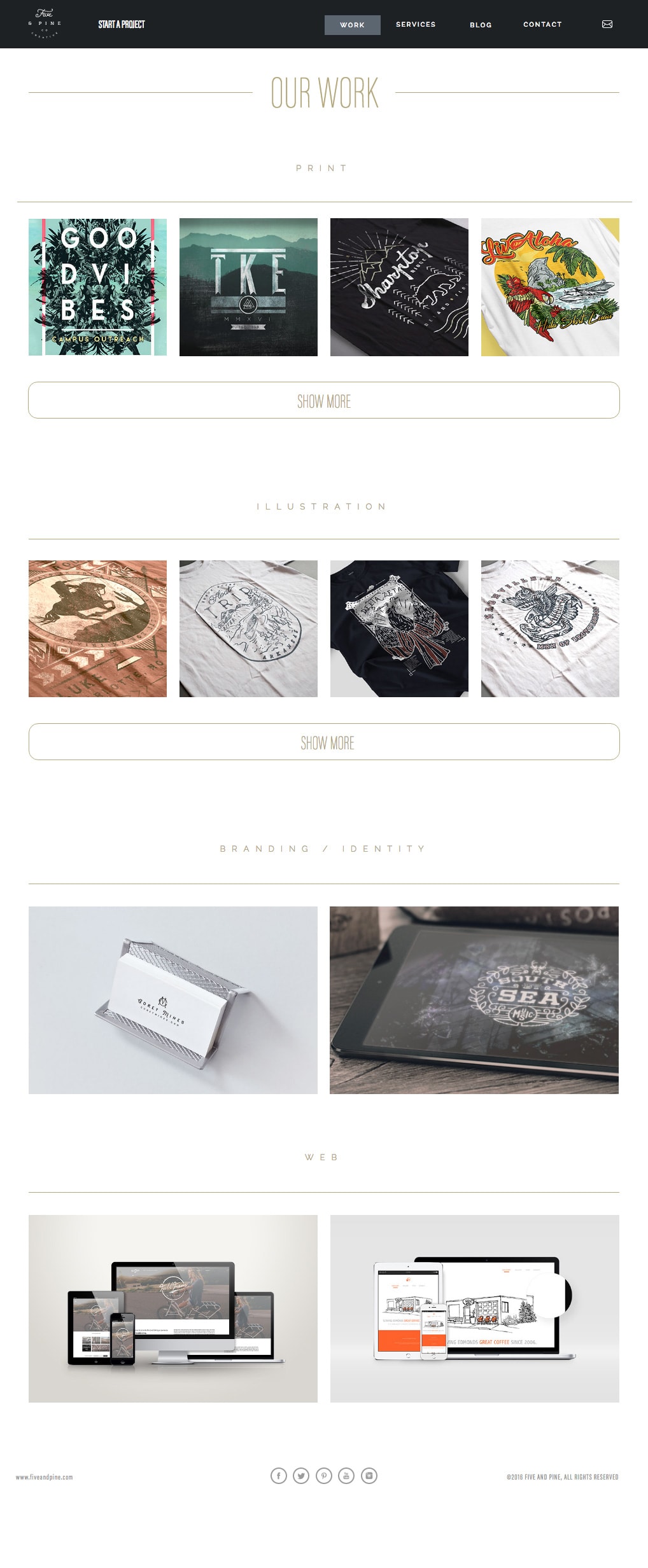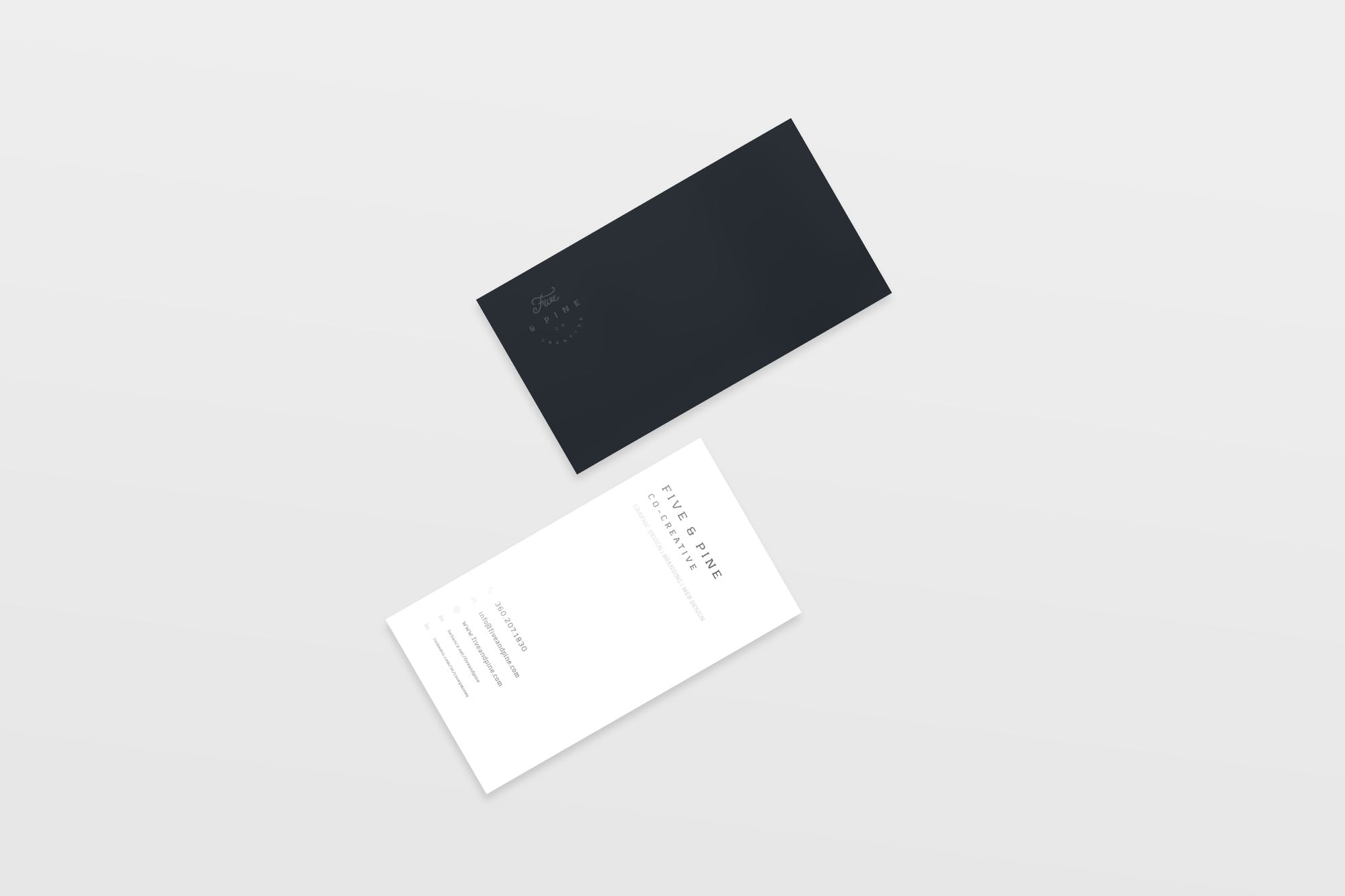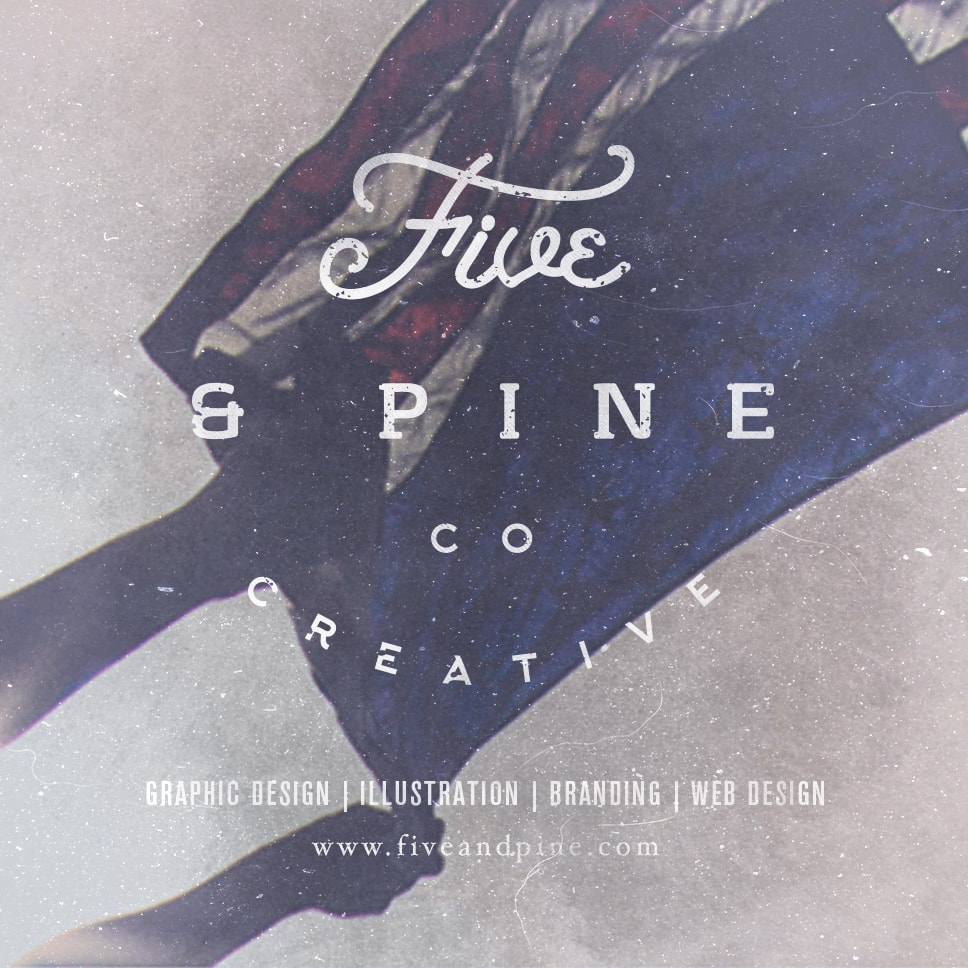 Conclusion
What I learned from this experience
Building out an effective representative of client work, and iterating based on feedback over time, was a critical step into getting the business off the ground. After launch, I could focus on content and providing clients with meaningful deliverables that met their need across design and marketing. Included is just a small collection of the work I am able to share during my time owning my own design agency. It was an great learning experience as I continue to apply this into future endeavors.